Kids Camp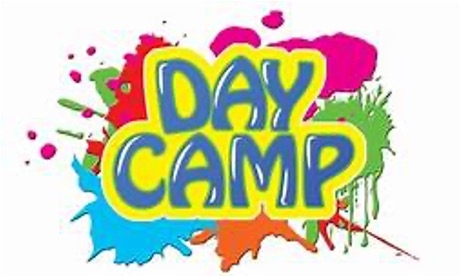 Schoolcraft County Fair Association
Announces Summer Day Camp 2021
Beginning Monday, June 7th
and continuing
Monday through Friday
all summer long
at the Schoolcraft County Fairgrounds
· Open to all area school age children 3 ½ to 18 years of age and youth 18 to 26 enrolled in special educational services.
· Attend ANYTIME between the hours of 7:00AM and 5:00 PM. Monday through Friday, for care and companionship plus educational, recreational and enrichment activities, as well as breakfast, lunch and a snack.
· $1.00/hour/child
· Family rates available. Pay for 2 children and 3rd child is free.
· Applications available first day attend or can request via email 4seasonsfairfun@centurytel.net